Cat 4 Womens T-Shirt
Great. Cat. T-Shirt. From Campus WheelWorks
Campus Women's Tech T
Bike Jerseys are great and all, but sometimes you want to wear something a bit more casual. Thus we created the Campus Tech Tee!
Sale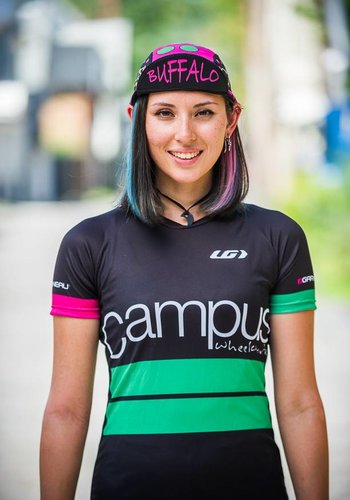 Campus T-Shirt Womens
Campus WheelWorks t-shirt. Represent your favorite Buffalo bike shop! Printed on a high quality American Apparel cotton t-shirt, Made in the USA.