Products tagged with warm
(5)
TNF Cuchillo Insulated Vest
Keep your core warm this winter. This insulated vest will keep you real toasty.
Sale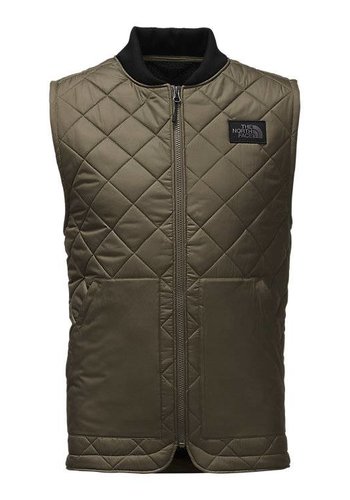 TNF Reflective Half Dome Pullover Hoodie
Be seen and be comfortable. This reflective midweight hoodie is one of a kind.
Sale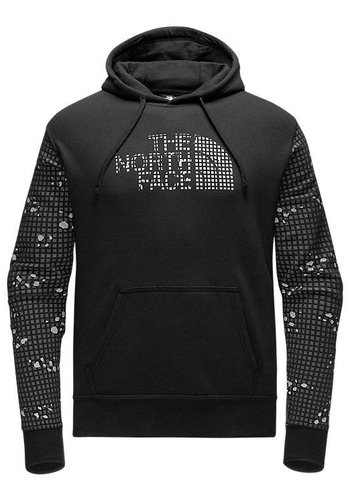 TNF Mossbud Swirl Vest W
An elegant vest ready to keep you feeling warm and looking great. This reversible vest is great for if you need a quick wardrobe change.
Sale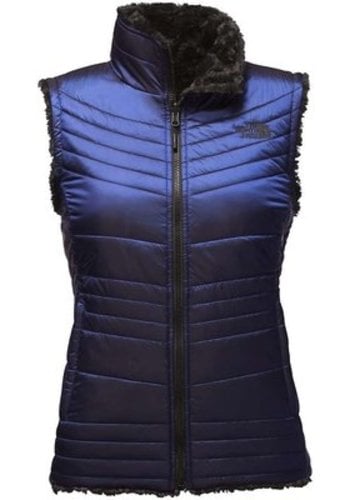 45NRTH Sturmfist 4 Finger Cycling Gloves
One of the best regarded brands in winter cycling. Their stuff works great, looks great, and lasts. Designed In Minnesota-a Very Cold Place.
Sale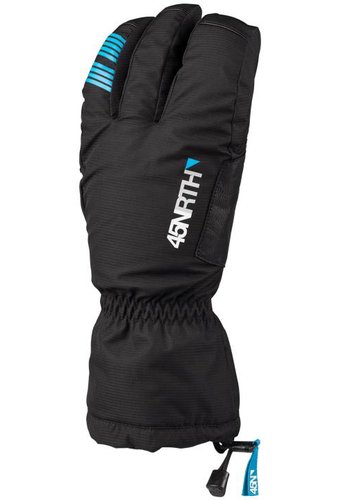 CCC Arm Warmers
Transform your summer jersey for cooler days in the spring or fall. Look cool in the process.