Products tagged with unisex
MSR Evo 22 Snowshoes
Get your snowshoeing on with these awesome snowshoes. Go for a hike in a ton of snow with ease.
MSR Revo Trail 25 Snowshoes Rave Green
These snowshoes are ready to conquer all of the snowy, crusty, slushy, and icy conditions.
Campus Verge Elite Leg Warmers
Great Dots! These are, to our knowledge, the coolest spotted leg warmers on the planet. made fr us by Verge, who also make our shop kits.
Campus Verge Elite Arm Warmers
These spotted arm warmers look great and make your cycling clothing go year round. Why stop riding in Chilly weather? slap some of these on get toasty and have fun!
Smartwool PhD Ski Med Pattern Socks
Keep your feet warm in all of the ski conditions. These Merino blend socks are the perfect thickness for a warm sock; not too bulky, not too thin.
Sale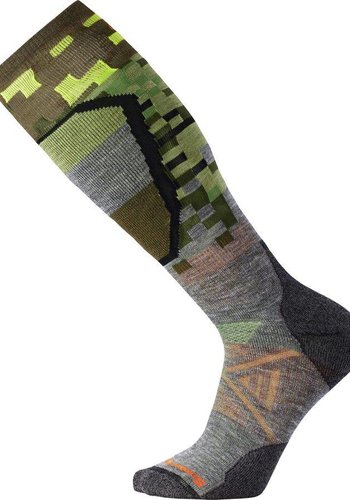 Smartwool PhD Slopestyle Light Ifrane Socks
The ultimate temperature-regulating, moisture-managing Merino ski sock. They'll keep your feet and shins warm through all of your ski endeavors.
Sale