Products tagged with tail light
(3)
CatEye Omni 5 TL-LD155-R Rear Light
A rear light that's affordable, dependable, and great for commuting.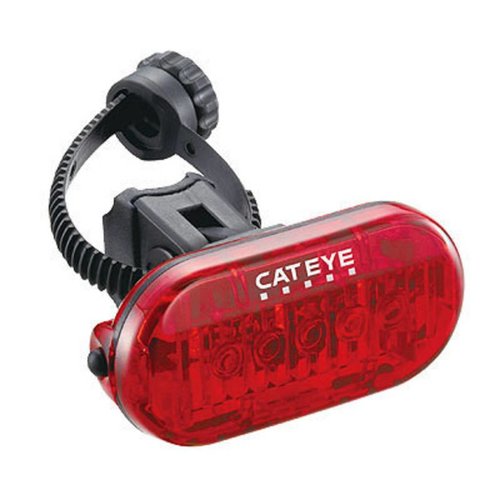 Planet Bike LED Superflash Tail Light
This bright rear light provides extra visibility so vehicles and pedestrians alike can see you while you're riding.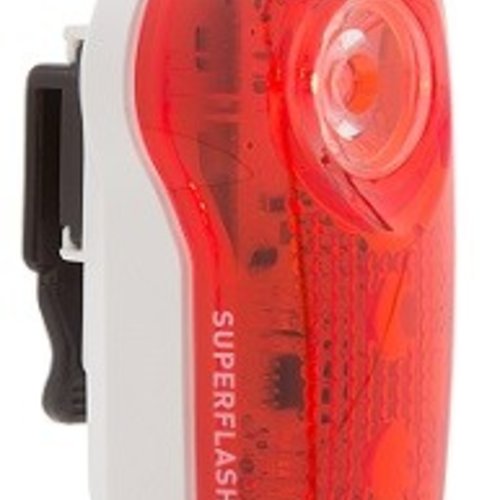 CatEye HL-EL135N/Omni 3 Light Set
A set of durable, affordable, and bright front and rear lights. Perfect for commuting.