Products tagged with strong
(3)
Abus Bordo 6000 Folding Lock: 75cm; Black
Our favorite bicycle lock. It folds out and can reach many lengths for locking up your bike. It also stores very compact in a sleeve.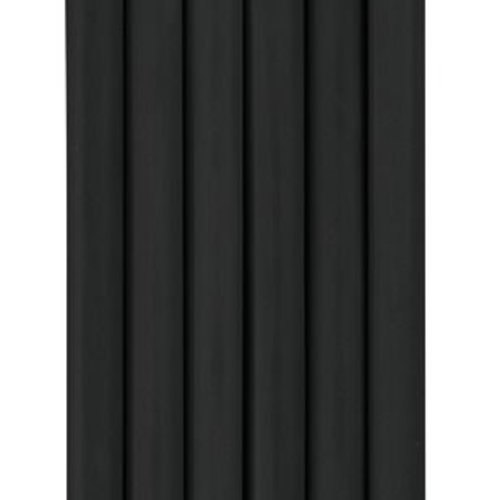 Abus Granit Plus 470 ULock 9"
This lock is strong, secure, and provides the length to conveniently lock your bike easier.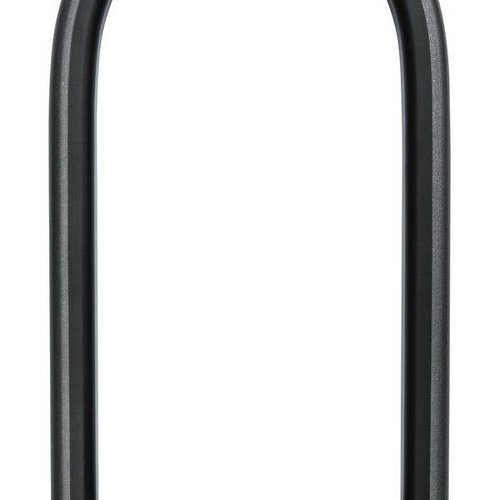 Abus Granit Plus 640 ULock 6"
This is one of our favorite locks. It's small, secure, and very strong.