Products tagged with reflective
(3)
OR Pentane Tights W
The most reflective pants we carry. Seriously, they're so bright, it's amazing.
TNF Reflective Half Dome Pullover Hoodie
Be seen and be comfortable. This reflective midweight hoodie is one of a kind.
Sale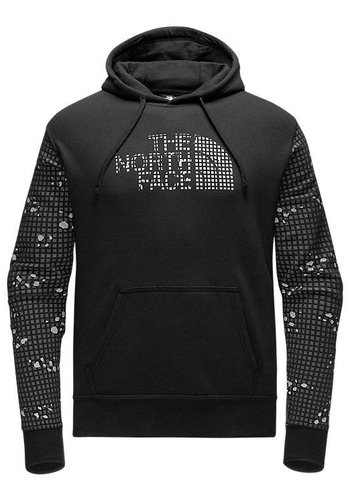 Bikase Tommy Tote Handlebar Bag
Bring all of your everyday accessories around with you on your bike with convenience and ease.