Products tagged with orange
(2)
Cat5 Cyclist Gear Case Sunburst Orange
The Cat5 gear bag is designed to make you life easier, cleaner, more organized, and more AWESOME. There is nothing AWESOME about forgetting your cycling shoes at home on accident or leaving your air tight duffel bag to "brew" after a ride.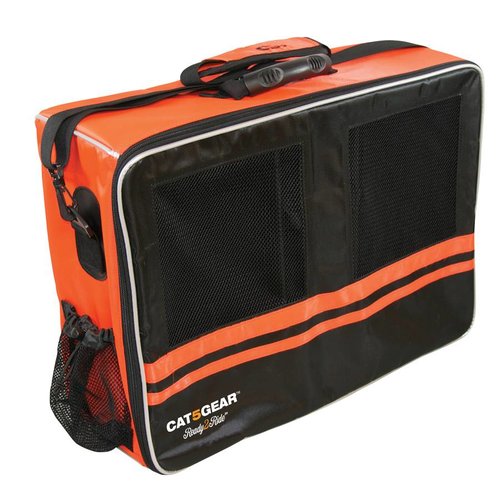 CatEye Padrone Wireless Computer
Classic wireless bike computer with a large display for easy reading.