Products tagged with mens
(5)
TNF Rapido Jacket
Our favorite lightweight jacket. Wind resistant, water resistant, and durable.
TNF Apex +Etip Glove
This is a great glove for all of your casual winter endeavors. Use your phone without taking your gloves off. What could be better?
TNF Gotham Jacket
The ultimate jacket for all your insulated and waterproof needs. The best of the best.
Sale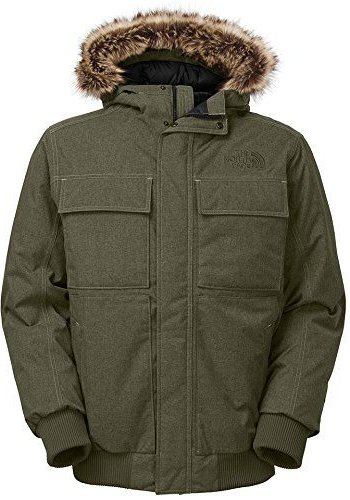 OR Revolution Gloves
The ideal glove for all of your outdoor winter excursions. Designed to keep your hands nice and toasty in these winter elements.
OR Backstop Sensor Gloves
Our favorite casual, everyday winter glove. These windproof gloves will keep you warm with those cold winter gusts. You can also use your phone with them on.