Products tagged with jersey
(3)
Campus Shop/Team Jersey - Men's
This is our storied shop and race team cycling kit Jersey, now re imagined and reborn. with lots of dots.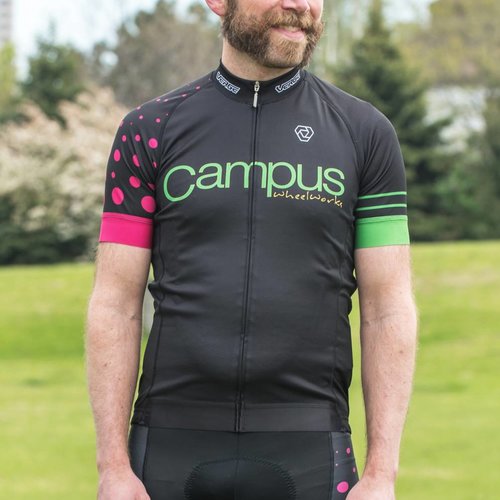 Campus Shop/Team Bibs - Women's
The matching bottom to our Shop/Team kit. Excellent quality comfort and style. Great Dots!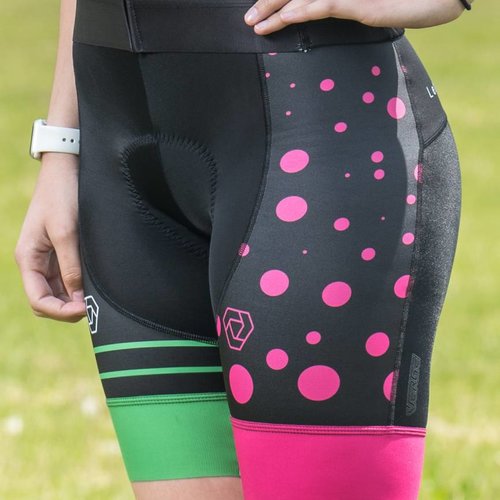 Campus Shop/Team Jersey - Women's
This is the Women's Shop Team Jersey. We went back to our roots this year, but added pink dots, because we really like pink dots.