Products tagged with appendage warmers
(2)
Campus Verge Elite Leg Warmers
Great Dots! These are, to our knowledge, the coolest spotted leg warmers on the planet. made fr us by Verge, who also make our shop kits.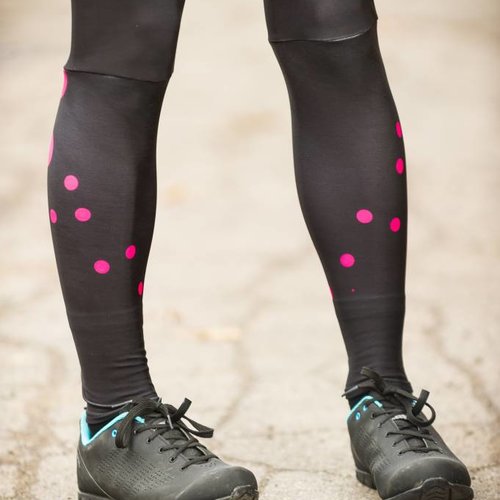 Campus Verge Elite Arm Warmers
These spotted arm warmers look great and make your cycling clothing go year round. Why stop riding in Chilly weather? slap some of these on get toasty and have fun!