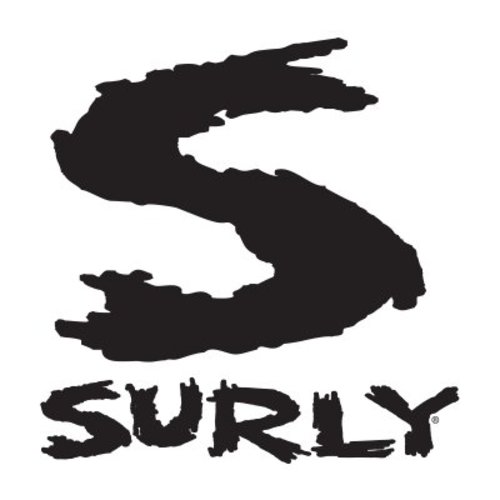 Surly Bikes

Surly Bikes
"We make bikes that don't suck"
And you know what? it's totally true.  They make a great many bikes that not only don't suck, but are pretty dang cool. They innovated many of the bike designs that have been so popular in the last few years like fat bikes and plus size bikes.  They made the first production 29er, the first production fat bike and have such an array of innovative products it can make the head spin. Surly doesn't hesitate to take chances and think outside the box.  Surly makes some super popular touring and commuter bikes which we carry in the store. They make steel bikes. the phase "Steel is Real" is no joke. it's THE venerable bicycle material choice and Surly has never backed down from this fantastic material when other companies did.
Surly Bikes you might see in the shop or between our customers legs.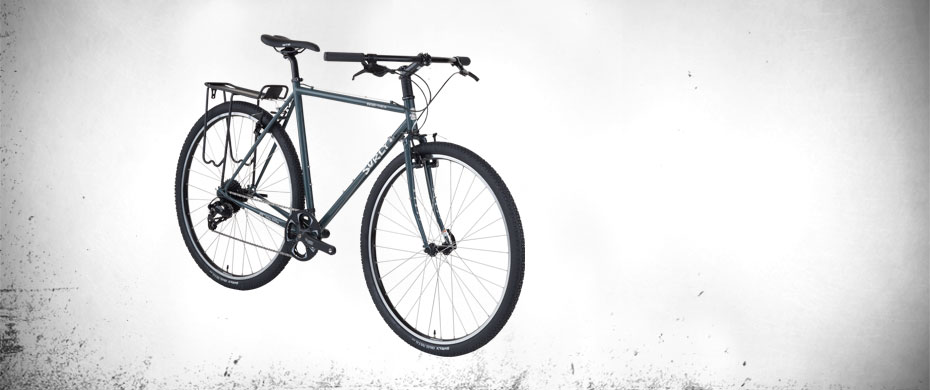 Flat Bar Cross Check - The ultimate commuter bike.  It's hard to put into words the reasons why we like this bike, because we may just cry little tears of joy in the process.  We were hoping something like this would appear for many many years, and then it did. Surly made our dreams come true. Amazing quality steel frame, big spacing for wider tires, one single chain ring in the front, a dope rear rack, and swept back handlebars. Its almost comical how simple it is, yet again Surly was th company that delivered.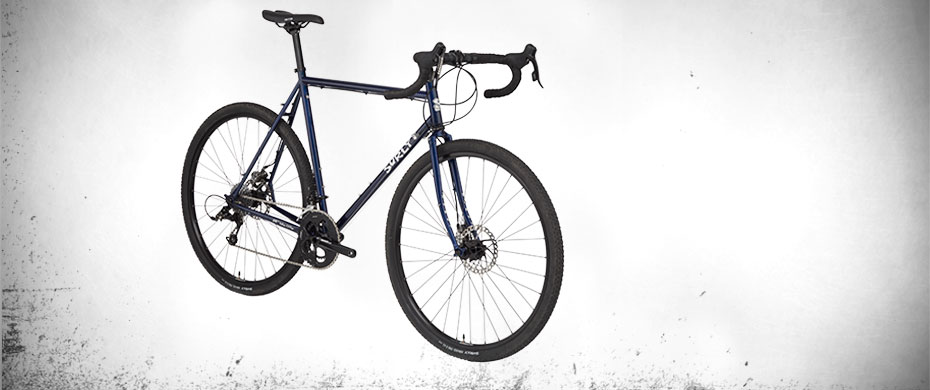 Straggler - A disc braked Pegasus of steel.  This make shares many of the same design features of the original dropped bar cross check, with the addition of powerful disc brakes.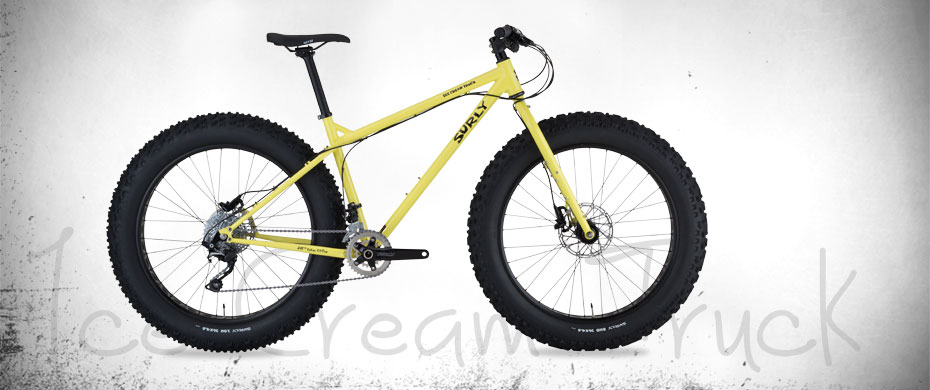 Ice Cream Truck - Surly was the popularize of all things fat, so it's nos surprise that they still make one of the most fun fat bikes around. The Ice Cream Truck. is now a legend of its own, with huge tire clearance, great handling and a great attitude.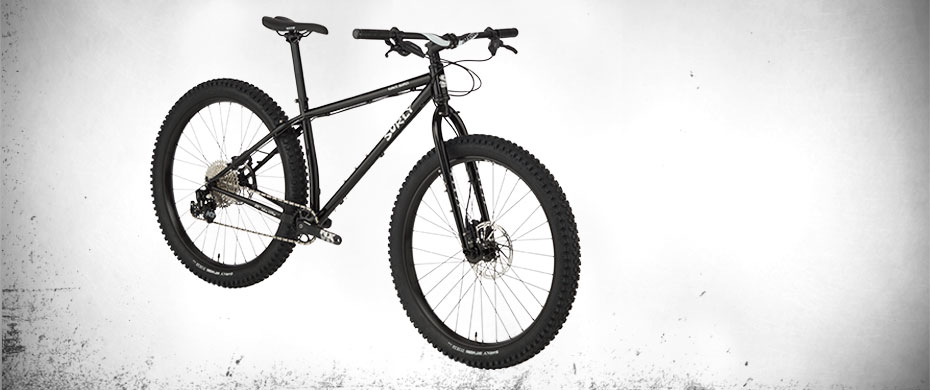 Krampus - "Plus Bike"... another Surly first. Not quite fat bike not quite mountain bike.  Ethan just picked one of these puppies up as his "woods bike". What he's going to do in the woods we are not quite sure, but he says it's going to be pretty awesome.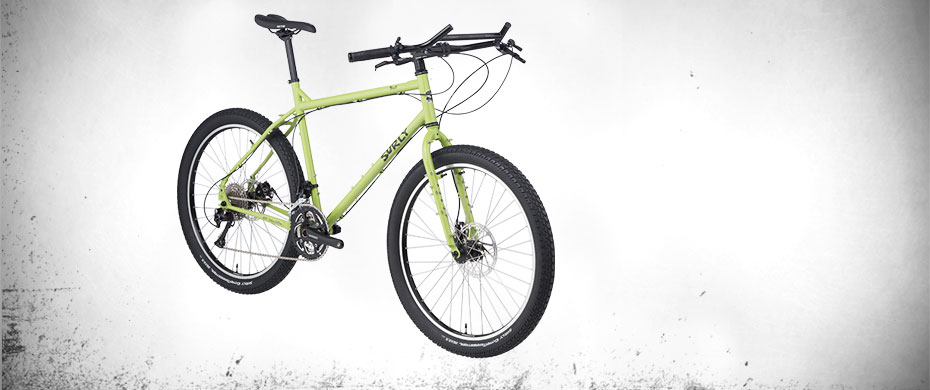 Troll - This was at one point just a mountain bike, but it has been reinvented and re contextualized many times over, not the Troll is a bad ass off road touring bike, designed to take you as far away from civilization as your legs will go. tons of mounts, tons of possible customization.
Read more