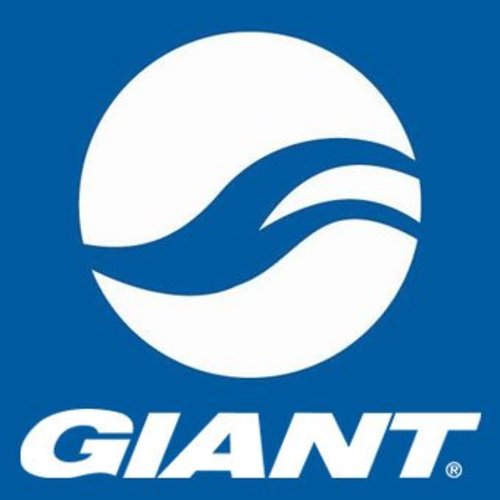 Giant Bicycles
Campus WheelWorks proudly welcomes Giant Bicycles.
The world's leading manufacturer of high performance bicycles.
Giant is one of the only bike companies in the world that owns their own factories. They make their own carbon composite and aluminum. They engineer the best bicycles possible from their Taiwan factories. The frames and manufacturing is human intensive and almost all of the frames are hand built and hand welded. Giant has more control over the product that gets delivered than any other brand, resulting in higher quality.
Giant as a brand has always pushed newer technologies in design and manufacturing, pushing the industry to new places. Because Giant controls their entire process from start to finish, their bikes come in at a better price than competitors.
Giant produces world championship road bikes and mountain bikes, as well as rugged hybrids, city cruisers, kids bikes, and e-bikes. We carry a wide selection, come take a test ride today!
Read more