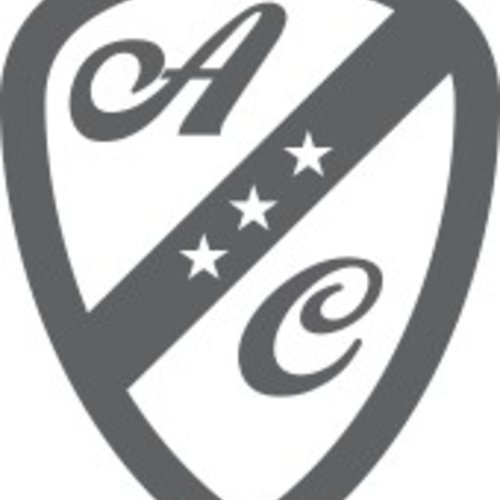 All City Bikes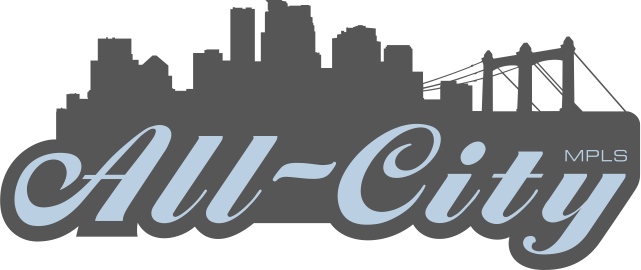 All City Bikes
All City make the most beautiful, detail oriented, classically designed bikes that are on the market. They believe in good quality steel, which has a very nice ride quality, and great design, in both form and function.  Their bikes run the gamut from, track, to cyclocross, to road, but throughout that line, all their bikes ooze, style, fun, and performance.  All their bikes are made from high quality steel, they have beautiful design features and will be a ride you can enjoy for years to come.
We special order bikes from All City for our customers, including the Space Horse, Big Bloc, Macho Man, and Mr. Pink.
One of our mechanics Steven, has a very sweet a Log Lady mountain bike last year and has absolutely love it.  Anthony, one of our sales wizards kills it on a Nature Boy for his winter commute.
Read more