Greg Wilder - Head Mechanic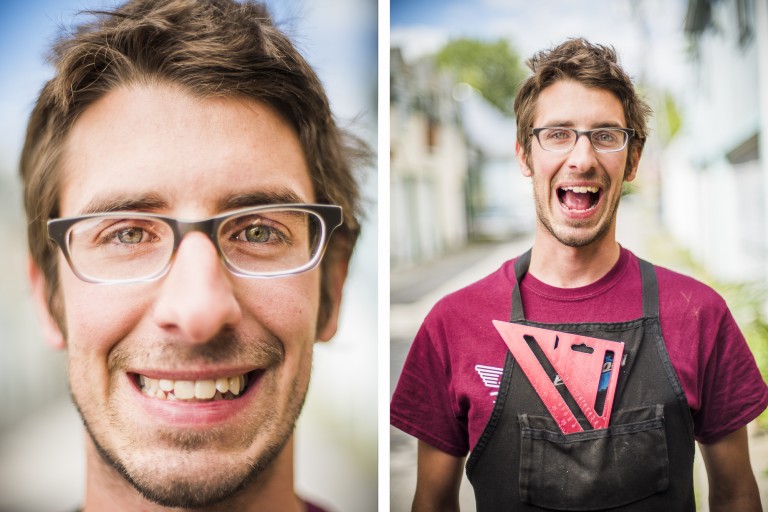 What bikes do you ride?
A red one.
A Jamis Nova
A winter one
What is your favorite bike ride?
When I'm having fun.
What winter activities do you participate in?
X-Country Skiing, Snowshoeing, Ice Skating
What do you do when not at the bike shop?
Drink beers,
dance,
and boogy.
What is the best thing ever?
The Bills.