Cat 5 T-Shirt Men's
Classic. Cat. bicycle . T shirt. We decided to make this cute shirt after hours, sipping beers on the stoop of the shop. it just made sense.
TNF Reflective Half Dome Pullover Hoodie
Be seen and be comfortable. This reflective midweight hoodie is one of a kind.
Sale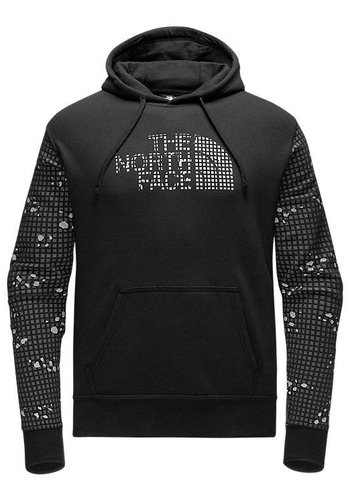 Campus Tech T's Mens
Sometimes you just don't want to wear a bike jersey. A great t-shirt that will cool you off all summer long. Great for jogs, walking the dog, mowing the lawn, or hitting the bar.
Sale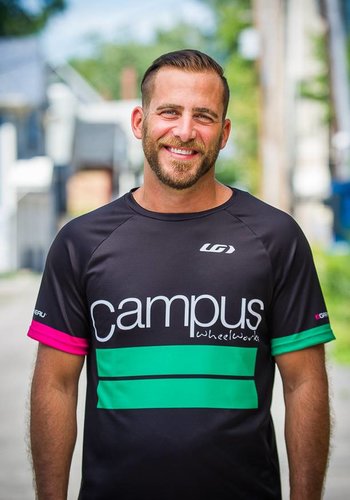 Campus T-Shirt Mens
Campus WheelWorks t-shirt. Represent your favorite Buffalo bike shop! Printed on a high quality American Apparel cotton t-shirt, Made in the USA.
OR Sherman Jacket
The most ideal jacket for those sudden gusts of cold. It's pretty darn warm.