Smartwool Erving Crew Socks
Our classic go-to everyday sock. Made with a Merino wool blend, this sock is guaranteed to keep you comfortable throughout your daily tasks.
Sale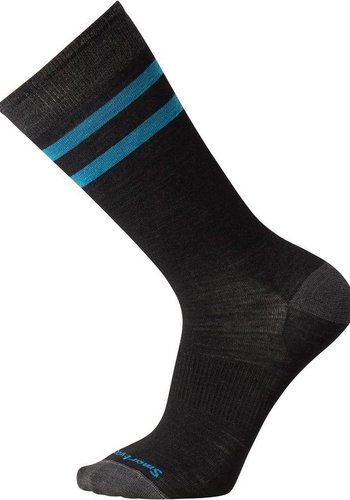 Smartwool PhD Slopestyle Light Ifrane Socks
The ultimate temperature-regulating, moisture-managing Merino ski sock. They'll keep your feet and shins warm through all of your ski endeavors.
Sale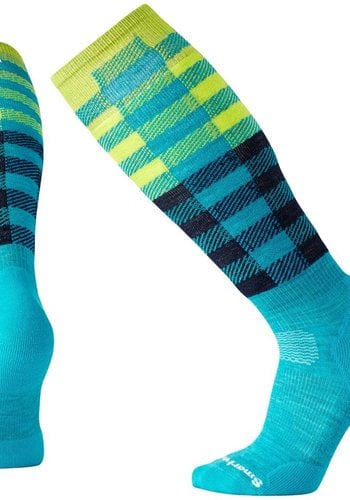 Smartwool PhD Ski Med Pattern Socks
Keep your feet warm in all of the ski conditions. These Merino blend socks are the perfect thickness for a warm sock; not too bulky, not too thin.
Sale