FTW Cyclists Buffalo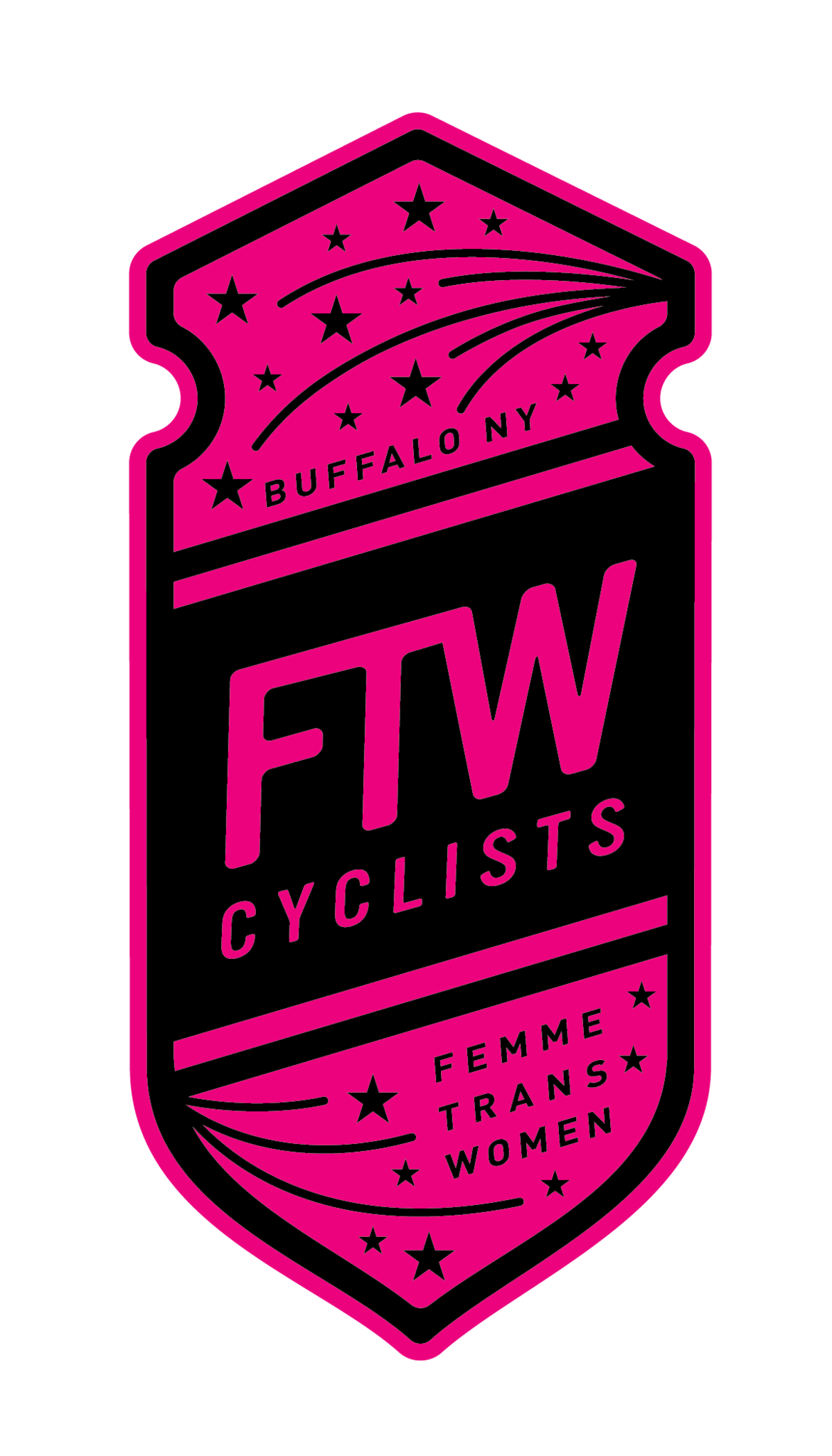 FTW Cyclists of WNY is a Buffalo based cycling community created by Jenn Kowalik. Candice Browning and various wonderful women at Campus WheelWorks help make this community thrive.
We have a simple goal, get more womxn riding bikes!
We strive to empower womxn and make them feel more comfortable and confident with their bicycles. There is a great sense of independence and strength that life on a bike can provide, and that is a feeling that everyone should be familiar with.
FTW Cyclists Buffalo hosts no-drop group bike rides as well as various informational and hands on clinics. We've organized clinics on fixing flat tires, basic maintenance, shifting gears 101, and cycling nutrition.
Go to the links below for information about our 2019 group rides and clinics.