Posted on
By Ginger Chicken Nonsense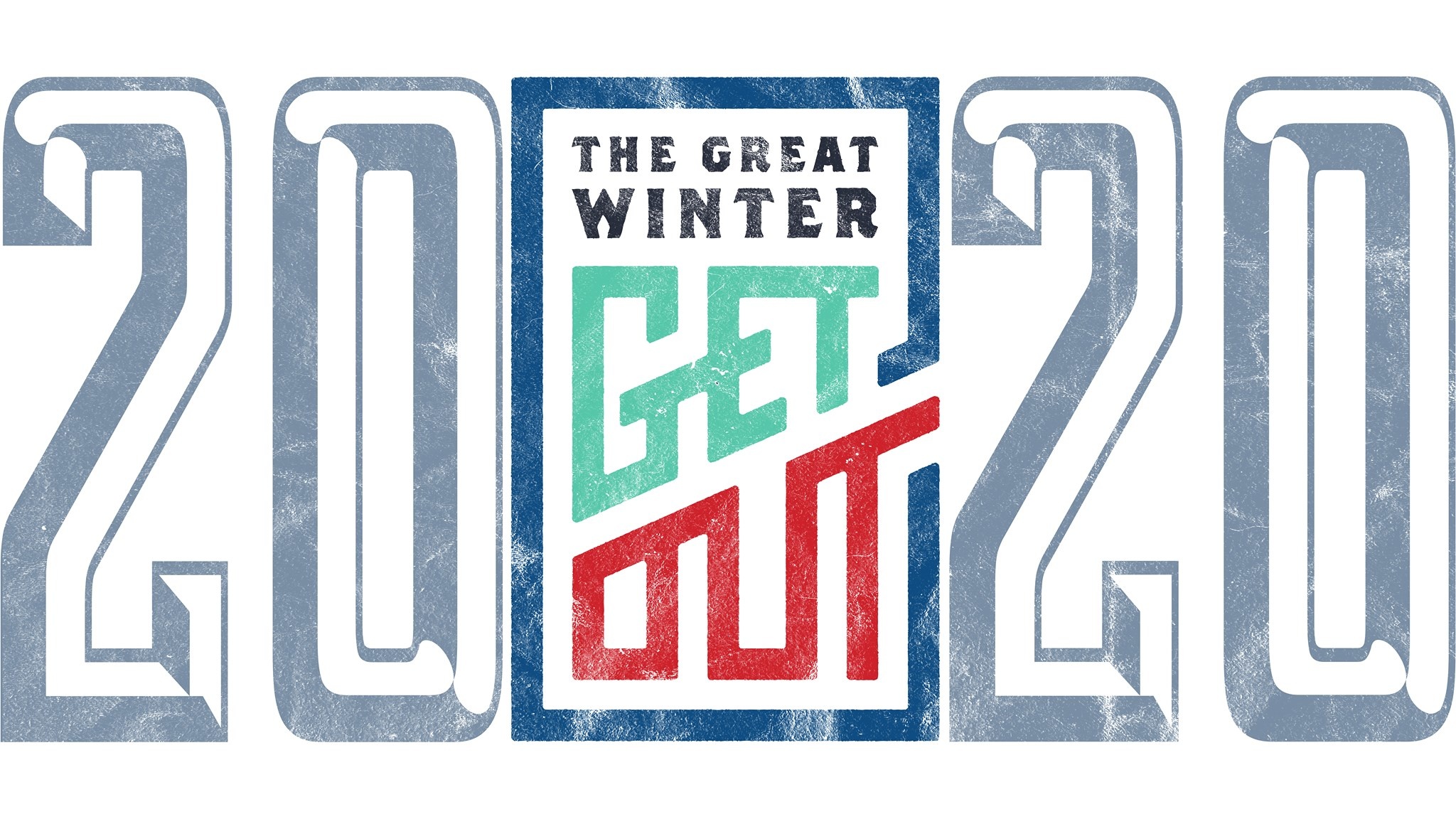 The Great Winter Get Out is a season long reason to get out and enjoy our beautiful cold winters, making people excited about our city and getting active outdoors ALL year.
The Great Winter Get Out is a scavenger hunt and activity game.  There is a bulk list of challenges that can be done as well as monthly and daily challenges. Take evidence in the form of a picture or video using the Goosechase app which will tally scores and show a live feed of everyone's participation. There are more challenge items than can realistically be accomplished by any one person, the idea is to do what you can, and what you like, and challenge yourself to #getoutbuffalo
The Rules
TGWGO is an event for individuals.  However some challenges are group activities. Individuals points and progress are tracked in the GooseChase app. 

Participations is free - The event sponsored by the

Campus Cycling Collective

aims to get more Buffalonians out and active in the beautiful weather we have from December - February. Cost should not be a barrier.

The smart phone app we are using to run the game is

Goosechase

. Download it and search for the event name:

The Great Winter Get Out 2020

. Within the app create a username. It will ask you to create a password as well. Make yourself a fun username!

For photo evidence to be accepted you must be in the photo, or your bike/helmet, snowshoes, or xc skis as evidence.

All challenges to be completed by Bike, XC Ski, or Snowshoe, going for a run does not count. There are a few farther challenges outside the city that may be driven to. 

If a challenge has been deemed to be completed unsatisfactorily, you will be informed and allowed to redo the challenge

By participating in the event you agree to our event waiver, and terms of service 

Don't cheat the spirit of winter, participate in good spirit and good faith. If you are deemed to be cheating intentionally you will be shamed!

Rules and challenges are subject to change.
Download the challenges!