Posted on
By King Non Chalantly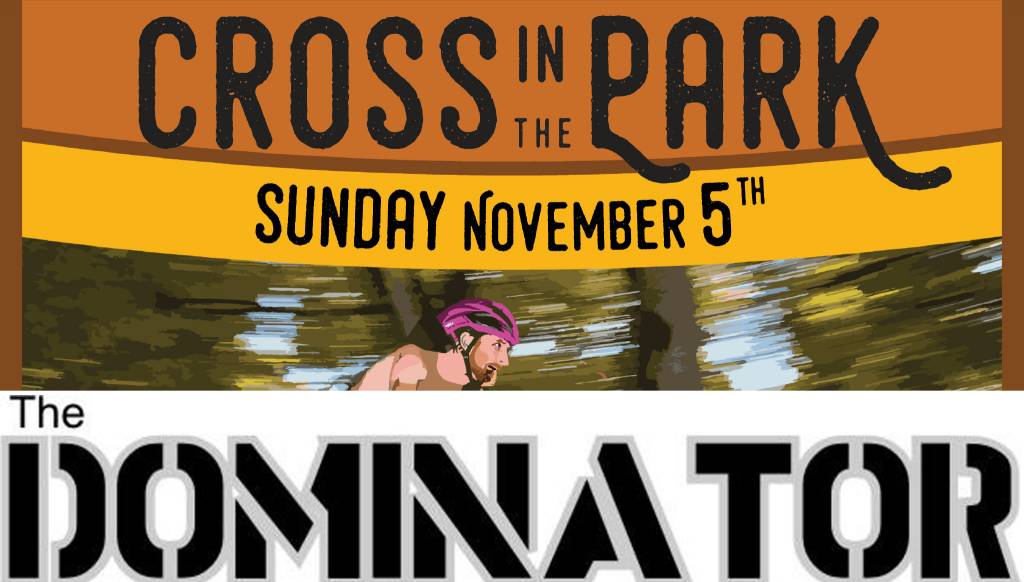 Buffalo's Biggest cyclocross race returns to Delaware park on Sunday November 5th 2017, for a day of fun bicycle racing, in one of the city's most beautiful settings.
Sunday November 5th, 2017 will be a day that will live in infamy... If you join us for the 8th rendition of this fabulous race. Cross in the Park has historically been one of the largest races in the region, and definitely one of the most fun... The course winds through Delaware Park, a Frederick Law Olmsted designed park located in the heart of Buffalo, NY. Bring the whole family for the free kids race, DJ, Food Trucks, Raffle and Plenty of good ol'fashioned bike racing!
2017 CITP is proud to announce the addition of the Dominator XCITP Running race. THE DOMINATOR-Cross Country in the Park is a cross country/steeple chase inspired running race held completely within the taped course utilized by the cyclists during Cross in the Park. The course consists of a completely enclosed taped off route between trees, off camber sections, hardpack gravel pathways, grass, short barriers and stone staircase run-ups) that varies from roughly 10-20' wide for the entire course. All entrants are required to stay between the tape which may include many creative twists & turns. Runners start & finish at the stone arch near the Rose Garden in Delaware Park and compete in a single or double lap showdown for awards and prizes. 11:30am start for the 4-miler two-lap race, one minute later the 2-mile, one-lap race begins. Walkers are welcome on the short course. For more information go to
http://heartrateup.com/dominatorxc116.html
Check out this video of last years race!:
https://www.youtube.com/watch?v=JrfPX84tbEc
Like our race on FaceBook for updates!:
https://www.facebook.com/crossinthepark
All competitive riders need an approved helmet; riders under 18 need a signed parental consent form.
All riders must have a USAC license or purchase a one day race license for $10.00
All non-competitive riders registering for the kids races need an approved helmet and a parental consent form.
They will not need to purchase a one day license.
Race an additonal race for only $15 extra!