Ethan Johnson - Owner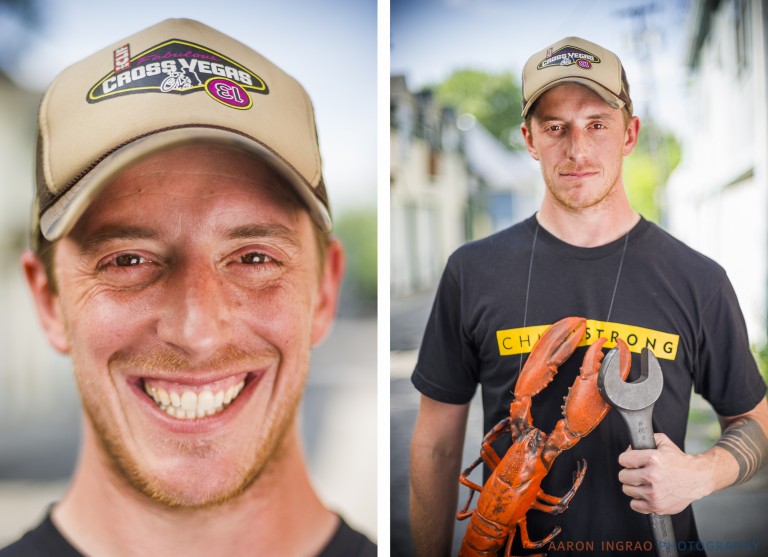 How did you get into cycling?
Cycling for me began at an early age like it does for many. I fell in love with the freedom it gave and continues to give me. Severe knee problems have plagued me from age 15 so as friends were abandoning their bikes for cars I kept using cycling as one of the exercises I could still do pain free. My Huffy Stalker and I explored every trail and dirt road I could find near my home in Lakewood, NY. I spent any free time I had in high school loitering around the local bike shops drooling on bikes I couldn't afford.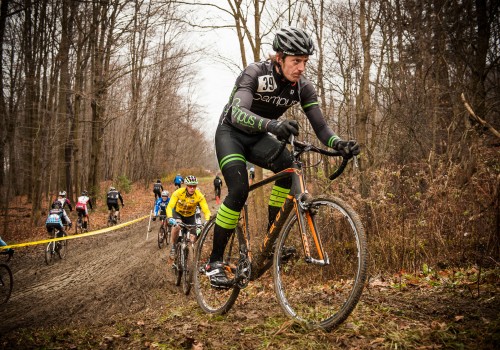 I then got my first bike shop job as a mechanic at Holyloft Ski & Bike in Jamestown, NY and I was hooked. I then worked at T& L Cycles for several years until they went out of business. Then at about 21 Alex Davies(my best friend and co-worker) and I started Revolution Cycles out of his parents two car garage, because we couldn't consider not continuing our passion. Higher education brought me to Buffalo, but the community I found here is what has kept me here. I started at Campus WheelWorks in 2002 and after working pretty much every role I was lucky enough to take over for Seaghan Coleman in 2007 as the managing owner. I can't imagine my life without cycling and I spend every day sharing that passion with as many people as I can.
What bikes do you ride?
Felt F2X cyclocross bike, 2015 Felt Edict 1 mountain bike, Seven Tsunami do anything road/touring bike, 2015 Felt Double Double 30 fat bike, Old Schwinn SS city beater.
What is your favorite bike ride?
My favorite ride is any epic mountain bike ride with friends in good weather on WNY trails.
What do you do when not at the shop?
When not at the shop I am probably riding or racing mountain bikes, cross or gravel and occasionally eating, sleeping, hiking, camping, enjoying music and dreaming up my next adventure.
What is your favorite aspect of working at Campus?
Having the challenge of wearing so many different hats and getting to interact with people from every walk of life makes every day interesting and challenging. Getting to be a part of anyone's entry into or advancement in the sport I owe my life to is my reward.
What winter gear do you use?
K2 Aftershock alpine skis, 80's Trak/Salomon XC skis, MSR Revo Snowshoes, and my fat bike.